Mind your words. Language and war metaphors in the COVID - 19 pandemic
Francesca Brencio

the University of Seville (Spain)
Resumo
Through this contribution I aim to show how the role of language and metaphors is fundamental to our understanding of reality, affecting the way we ordinarily act and live, and particularly important in facing fears and anguish. This is more evident in these times of the COVID-19 pandemic, where our experiences of language and of the world seem to be characterised mainly by war terminology. Politicians declare themselves at war fighting an invisible enemy and health care workers, who are in direct contact with COVID-19 positive patients, are said to be "fighting" on the "frontlines". Starting from a philosophical account of the relationship between language, fear and anguish, I aim to show how this narrative is unhelpful, both for society at large and especially for patients and health care workers. While war narratives instil fear, it seems to me that new forms of solidarity and new models of coexistence are required. Since language shapes the way in which we think, live and act, it is important to choose words that encourage people to act responsibly, to cooperate and to overcome the hardships of the COVID19 pandemic together.
Downloads
Não há dados estatísticos.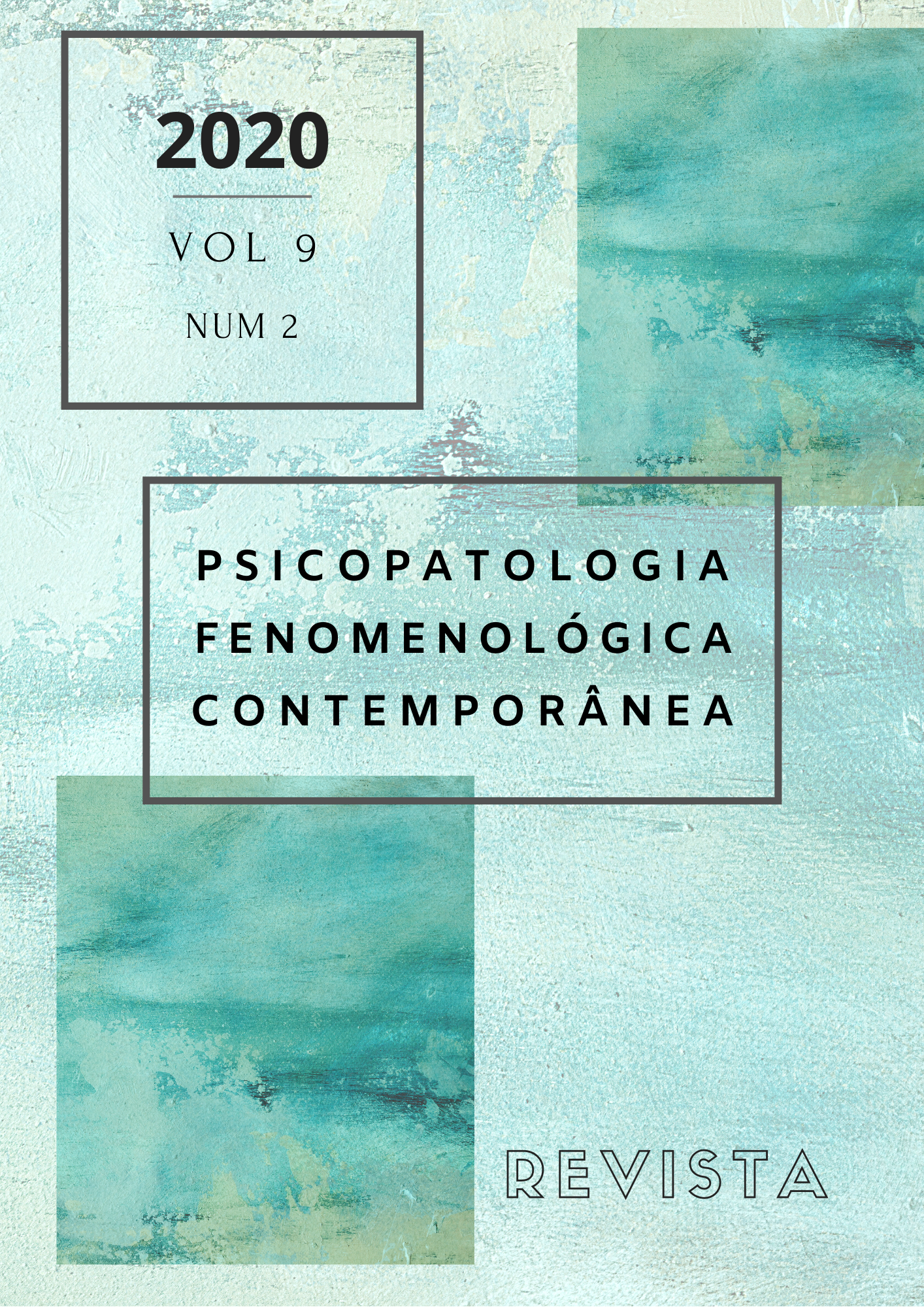 Copyright (c) 2020 Francesca Brencio
This work is licensed under a
Creative Commons Attribution-NonCommercial 4.0 International License
.
Os autores detém os direitos autorais sem restrições, devendo informar a publicação inicial nesta revista, em caso de nova publicação de algum trabalho.