Substances abuse, twilight consciousness and basic symptoms: a psychopathological perspective
Resumo
A particular consciousness state, the twilight state, is the psychopathological synonym of the experience disorder which Addicts call "high". This twilight state of consciousness is the borderzone between substances effect and early Psycosis. Twilight state is already an intermediate phaenomenon, between basic symptoms and final phaenomena. In subjects with psychiatric vulnerability substances polyabuse enhances the transition between basic symptoms to final Psychosis. In this paper, the psycopathological perspective by Jaspers, Schneider, Huber, Gross, Sullwold and Klosterkoetter, based upon FBF Inventory, allows us to describe a form of atypical Psychosis in Addicts, which is called by the author "Basic Psychosis". "Basic Psychosis" is a mental condition characterized by "Basic Stages", even without final psychotic evolution. In this case Addicts who do not meet the criteria for Psychotic Disorders but nevertheless continue to feel overwhelming psychological symptoms (i.e. Basic Stages) tend to increase substances abuse in order to cure themselves, until they develop final Psychosis. The interest of this paper aims to recognise this "Basic Psychosis" in Addicts.
Downloads
Não há dados estatísticos.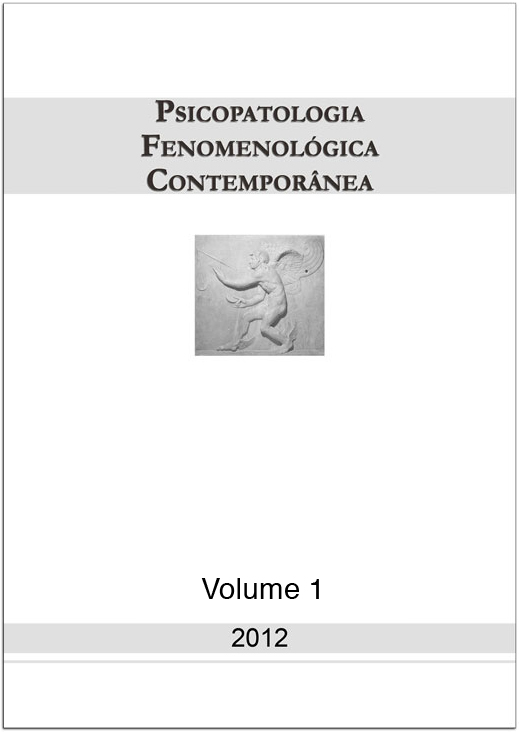 Copyright (c) 2019 JOURNAL OF CARDIAC ARRHYTHMIAS
This work is licensed under a
Creative Commons Attribution 4.0 International License
.